We'd like to express our appreciation for the exemplary work that you have done for my family and me.  You have cared for my immediate family's needs and assisted my parents.
My wife and I were fortunate to have come across your name when I was preparing to retire from Los Angeles County.  After 34+ years of military and law enforcement, I was more than ready to enter retirement, but I knew I had things I still hadn't done to prepare for the second half of our lives.  Seeing the successes and mistakes of past family members and friends gave us insight into what we needed to accomplish.
Most people are often intimidated when searching for insurance due to their lack of understanding, costs, and unwillingness to deal with "pushy" agents. So, when we first met, it was surprising that we didn't experience what most people dread. Instead, we found you highly knowledgeable, dependable, trustworthy, and pleasant. In addition, we appreciated your attentiveness and ability to assess what was best to fulfill our family's needs. As a result, we always entrusted your advice and followed your guidance, especially since we have the utmost confidence in your ability to care for our family.
Your affiliation and knowledge of LACERA (Los Angeles County Employee Retirement Association) was a game changer for me.  I know several people who've dealt with those unfamiliar with our retirement system, only to run into troubles afterward.  When I ran into a problem with LACERA, you wasted no time contacting those within the association who could help resolve our issue, which you did successfully.
My family and I couldn't be happier with your service, which is why I often recommend your name to others.  Based on the frequency my wife and I have worked with you over these past few years, we think of you more like family.  We hope to continue our relationship for years to come. So again, thank you for all you have done!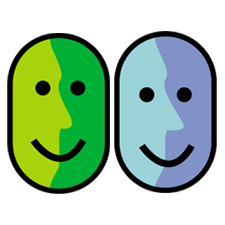 Randy and Lisa M., New Mexico
You are in good hands with Lawrence Sin. He always strives to make the extra effort to go above and beyond to provide his clients with top rate service. He is patient and understanding while explaining how to build capital and become your own banker with the Infinite Banking vehicle, especially with those of us who do not possess an overabundance of financial savvy. He has decades(?) of experience in the insurance industry and is therefore highly qualified to help you position your assets to maximize your returns, no matter what season of life you are in. Highly recommend.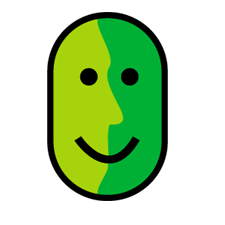 Derek C., Altadena CA
Stumbling upon Lawrence was nothing short of a miracle in my journey towards financial independence. I was at a personal crossroads in my long term wealth management strategies, and wanted to find a practitioner well versed in the Infinite Banking Concept (IBC) to help structure my life insurance policy. Lawrence went above and beyond every step of the way! Not only is he a phenomenal resource, but I've never felt that someone was so genuinely invested in my success. No question was too small, no topic too basic. We covered all the bases, and he supported me every step of the way as his client. My confidence was won…which is no easy task! Furthermore,  I'm incredibly pleased with the outcome we achieved. THANK YOU Lawrence for being a true gem and a precious resource.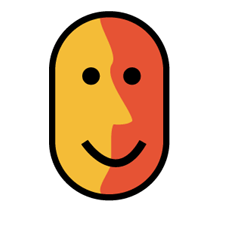 Melissa D., Los Angeles, CA